Get set, ready, buzz!
If you want to liven up your session and shake up the participants, the Buzzer is your best friend!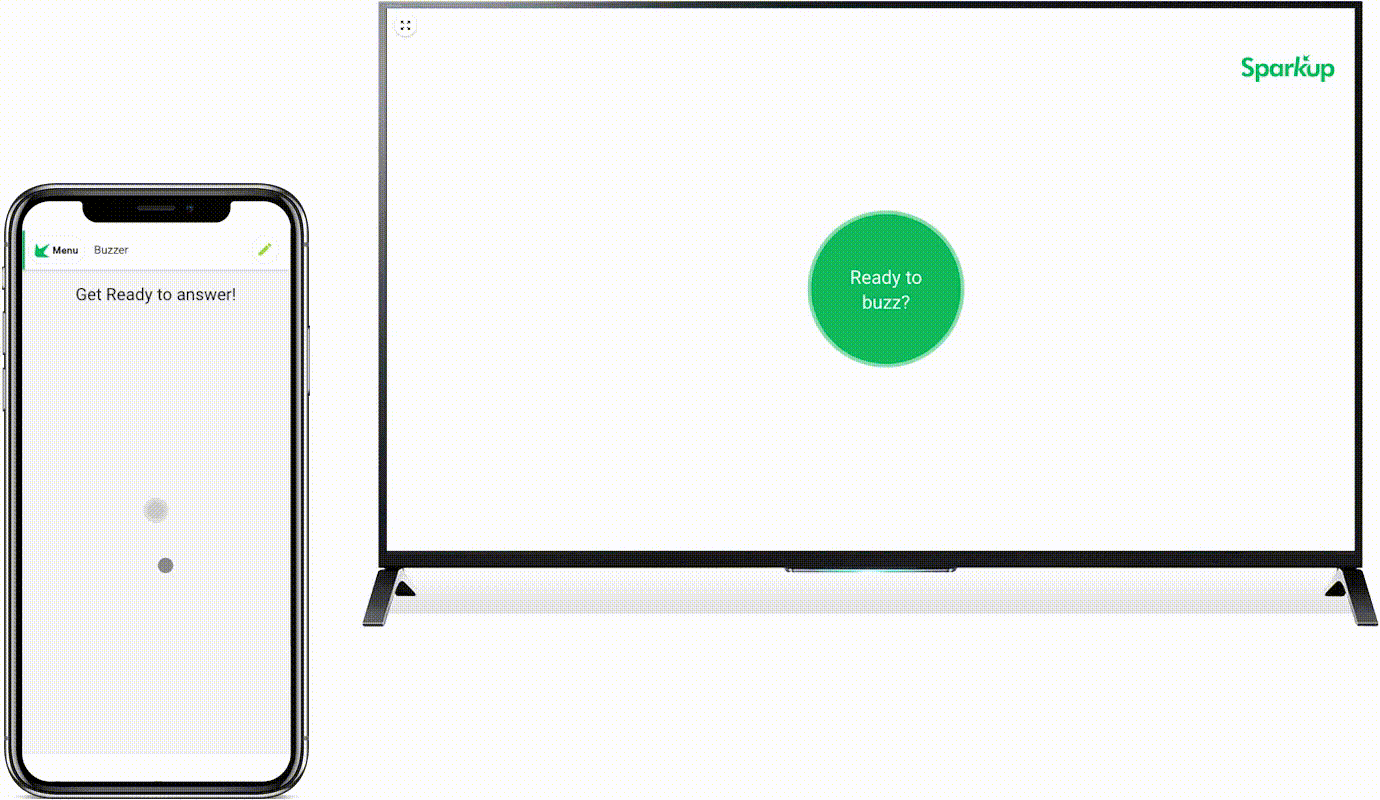 The Buzzer is created and animated in real time. You don't need to prepare anything in advance, but you can think of the questions that you are going to ask beforehand.
1. Create a Buzzer
Once your session is launched, open the Menu in the top left corner of the screen and click on the icon

above the list of activities.
Select Buzzer.
2. Broadcast the activity

When the activity is broadcast, the participants just need to wait for the Buzzer to be ready.
Make sure that all the participants join the activity.
2. Explain the activity to your participants
Explain to your participants that you will ask them a question and they will need to press the buzzer in order to answer. The person who presses the buzzer first gets to answer the question.
3. Ask your question and launch the buzzer!
Ask your question and then quickly press on the launch button

.
The participants will see a Buzzer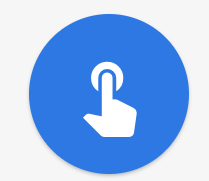 appear on their devices.
4. Let the quickest person answer
On the Cast you will see how quickly the participants pressed the buzzer.
The first person to buzz should answer the question. If the answer is incorrect, let another participant answers, and so on.
5. Continue the activity by asking the next question
Liven up your session by asking several Buzzer questions in a row!
You can ask as many questions as you want.

For more information, follow this link : Guessing the right answer.