Surprise your participants with a Wow effect

!
Break the ice in the beginning of the session or wrap it up with a beautiful animation effect.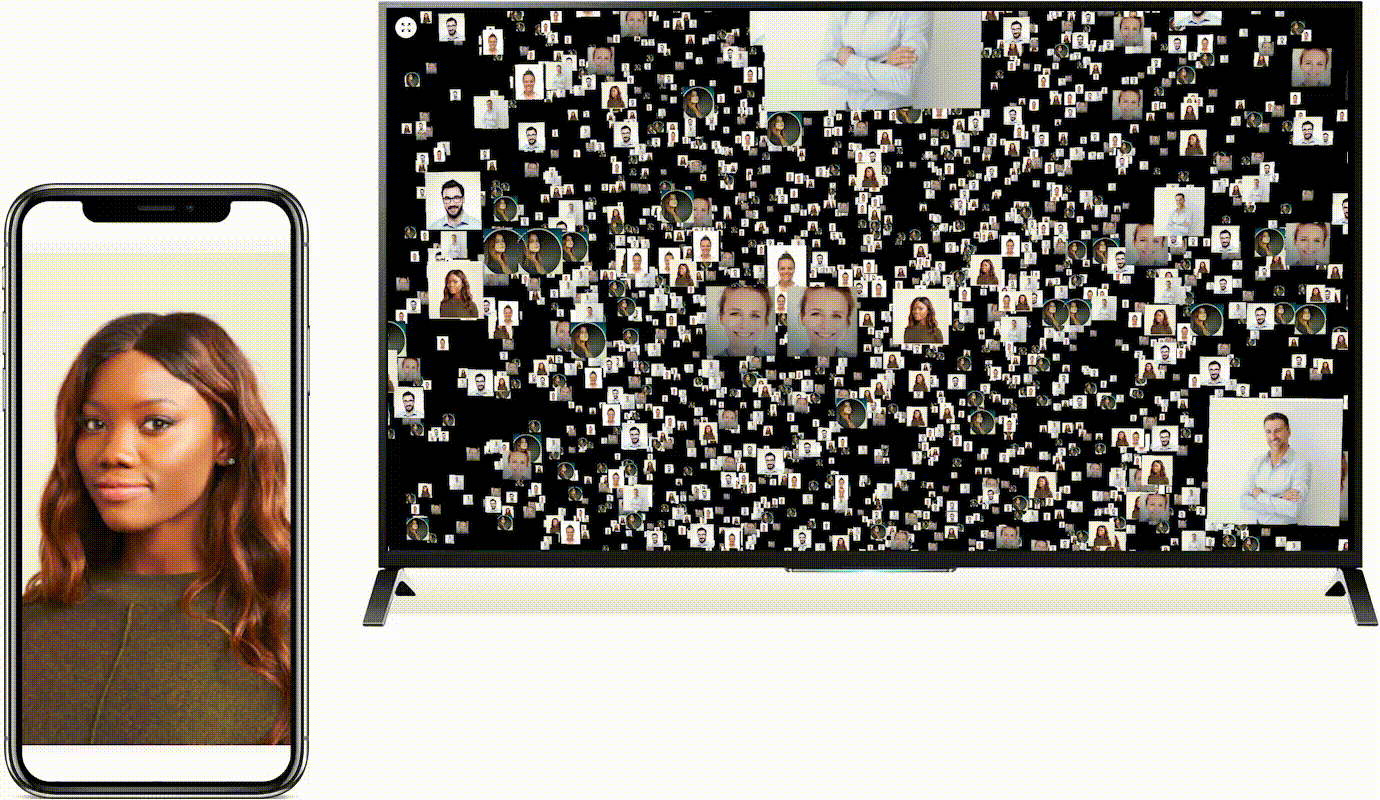 If you are unfamiliar with the Reveal activity, you will find its description here.
When you are ready to display the Reveal, don't forget to open the Cast and to ask each participant to add a profile picture.
The animation starts automatically and your logo or any other chosen image appears. It will be made of the participants' profile pictures accompanied by music that you choose. 
 Extra information: