Improve the response rate for your post-session satisfaction surveys by asking your participants to answer the questions right after the event.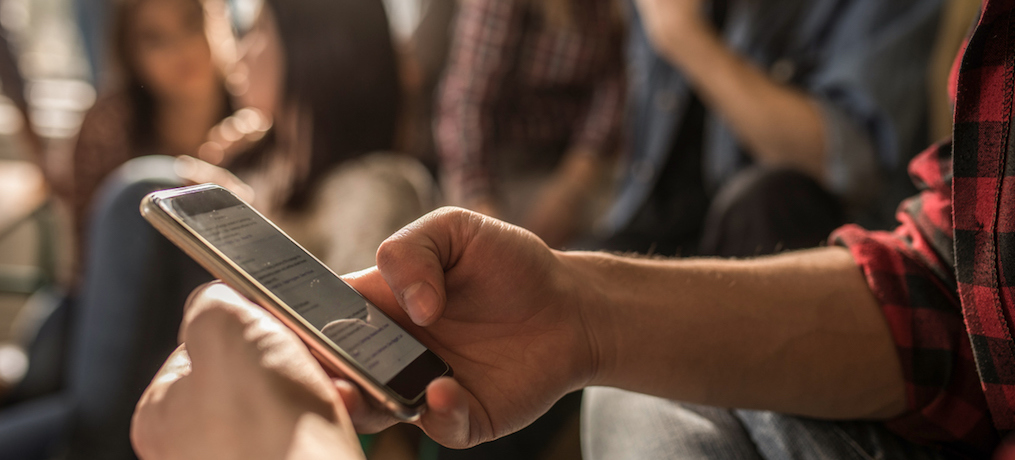 How do I do that?
Create an Evaluation with quantitative et qualitative questions

Launch the activity while the participants are still in the room and ask them to complete the questionnaire 

Analyze the results to find out your participants' expectations and to improve the format of your future events. 

Find out more about Creating an Evaluation