You don't have to wait for the course or the semester to be over in order to test the students' knowledge. Validate it through quizzes and challenges at any time.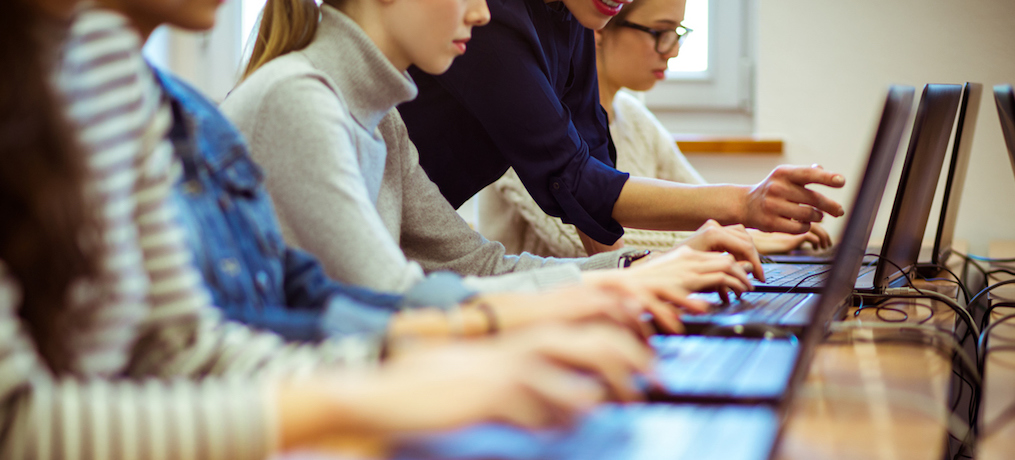 Follow these steps:
1. Prepare a series of questions in advance (MCQ, SCQ, open questions, questions with images, matching questions).
2. Invite students to connect to sparkup.live by sharing a link and a session code.
3. Launch your entertaining quiz to check the comprehension of each student.
4. Go over the questions which were not answered correctly.


Find out more about Creating a Quiz, Creating a Race and Creating a Buzzer.